MTalks High Density Happiness: Equal gender representation in the property industry
Tue 22 Nov 2016, 6.15pm–7.15pm
Free!
2016-11-22
2016-11-22
Australia/Melbourne
High Density Happiness: Equal gender representation in the property industry
MPavilion
MPAVILION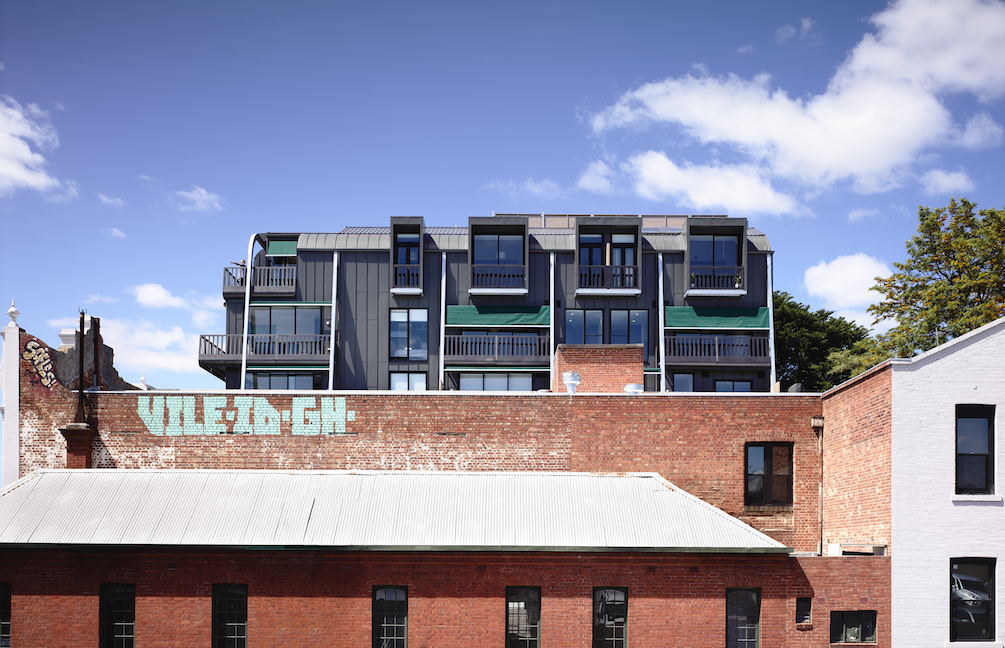 Image by Derek Swalwell
Despite the fact that the built environment affects all of us daily, directing our movements and shaping how we live, it remains determined by a male-dominated property industry. This panel focuses on representation of women across all fields of decision-making in the built environment from policy to design, and looks at ways to support, promote and increase gender equality across the industry. Come along to this MTalks panel, a part of the always-engaging High Density Happiness series of talks presented by Open Journal, and join Amy Mullins, Laura Philips, Danielle Savio and Angus McNaughton here in the gardens at MPavilion.
Attending this talk or listening to the recording (coming soon) attracts one informal continuing professional development (CPD) point for practicing architects.
You can revisit this MTalks on MPavilion's library page.