MMeets MADA presents 'Wearing the Private City'
Sat 12 Nov 2016, 5.00pm–7.00pm
Free!
2016-11-12
2016-11-12
Australia/Melbourne
MADA presents 'Wearing the Private City'
MPavilion
MPAVILION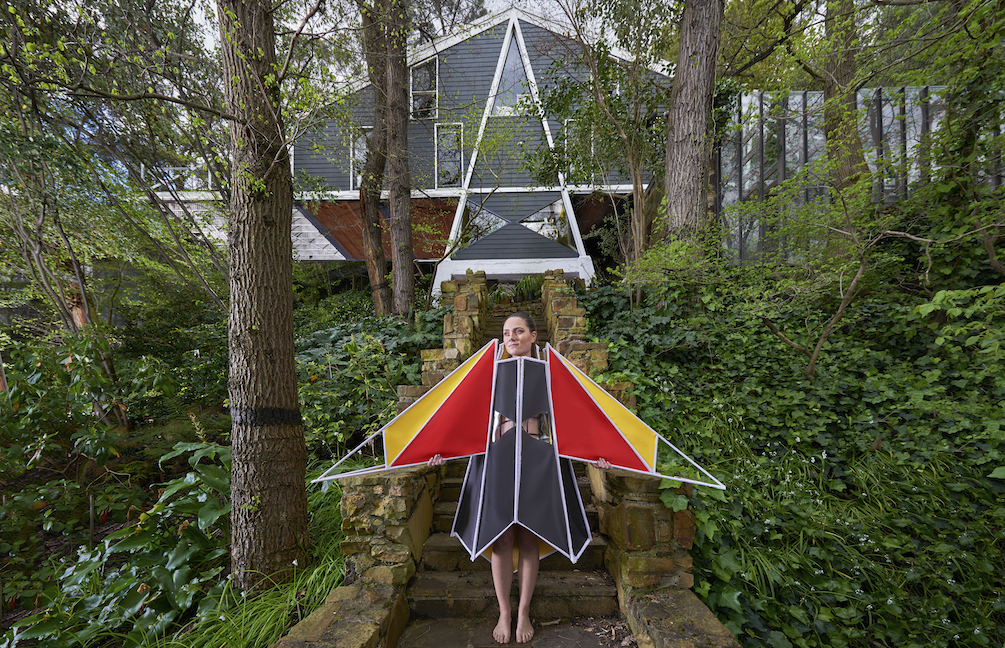 Photo by Matthew Stanton
The next generation of Melbourne architects and designers join us at MPavilion to unveil unique, new works drawn from select Melbourne homes. Following from the 2015  'Wearing the Interior City' that focused on iconic Melbourne interiors including St Paul's Cathedral, the NGV's Great Hall and Baker D. Chirico, this year a new group of talented Monash University Art, Design and Architecture students have investigated notable local houses and translated them into wearable forms.
The body will become the site for reinterpretation as the students experiment with materials and form—pleats, wraps, drapes, stitches, folds and tucks will be used to test which materials work best with the body's movements as these iconic houses are transformed from spaces that the body occupies into wearable forms. Join the students at 5pm on Saturday 12 November for a performative display of the silhouettes, shapes and structures of the interpreted houses. The final pieces will be judged on the evening by a panel including Callum Morton, acclaimed artist and Head of Art, Monash University Art, Design and Architecture.
Here are the houses and teams for 2016!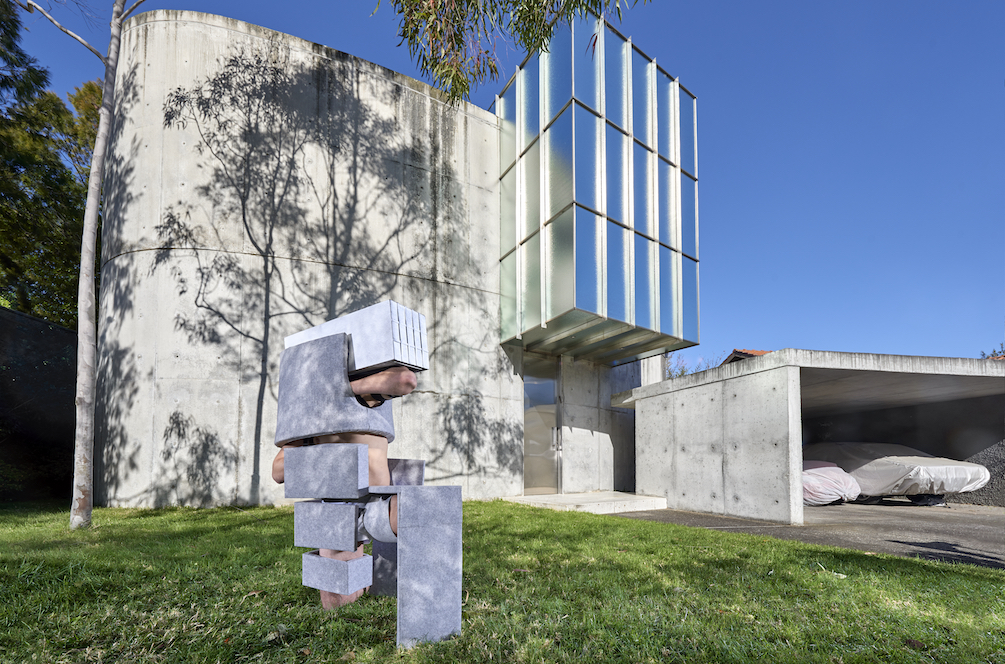 Gottlieb House by Wood Marsh
Students: Aryan Azizkhani, Rifat Muharram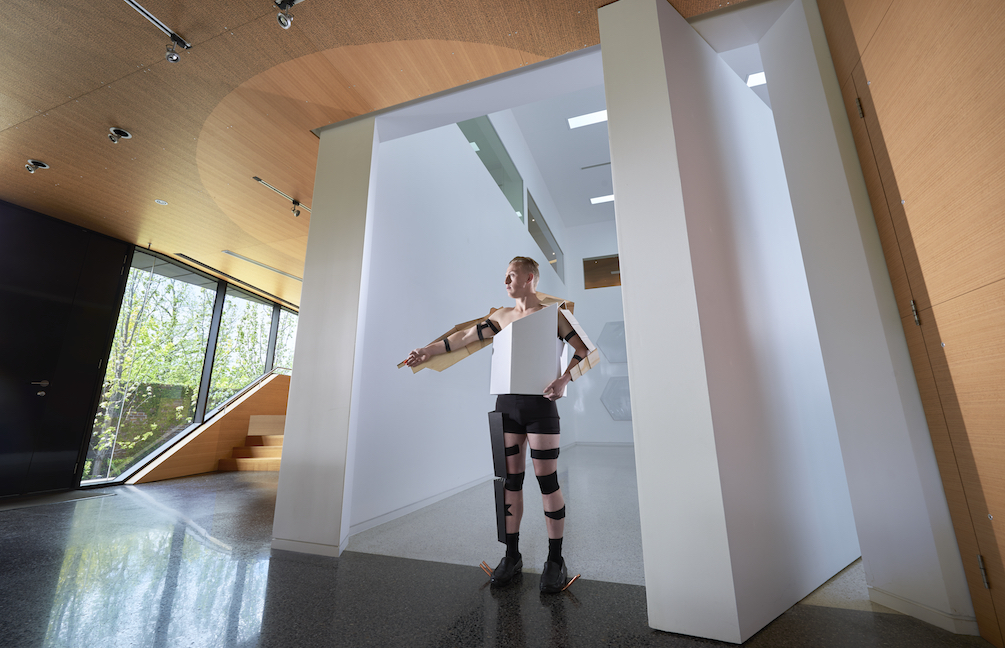 Lyon Housemuseum by Lyons
Students: Jackson Bleasby, Sam Cudlipp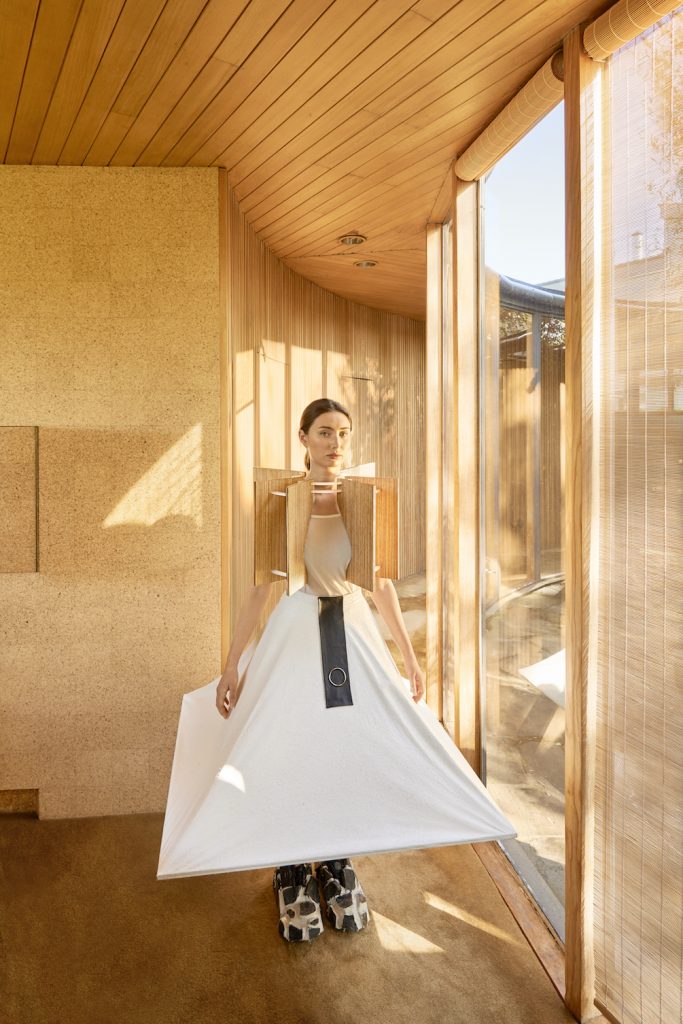 Hill Street House by Roy Grounds
Students: Ambrose Zacharakis, Bianca Horsley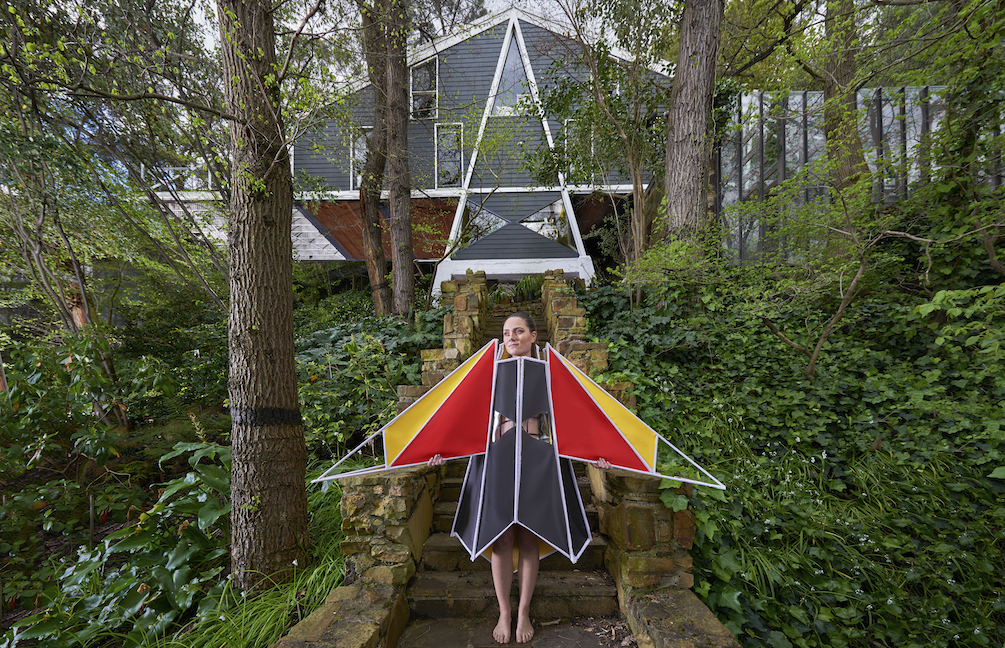 River House by Peter McIntyre
Students: Miau Teng Tan, Daria Tolotchkov
Smith House by Cassandra Fahey
Students: Phoebe Kramer, Alex Jeanne Macdonald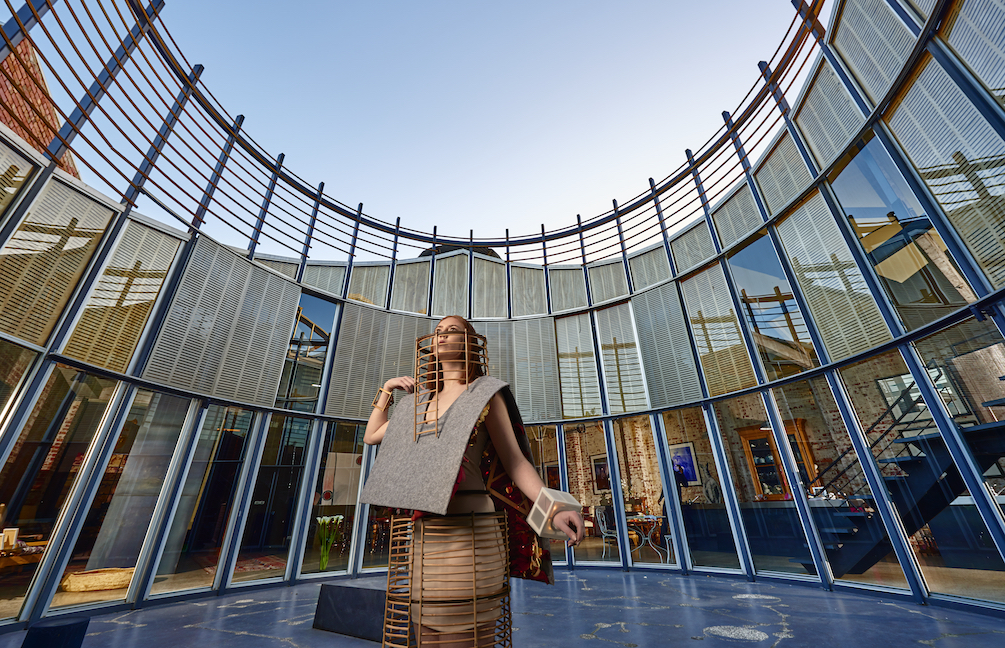 Fitzroy Sheetmetal Factory by Kerstin Thompson
Students: Daniela Tinios, Emma Berton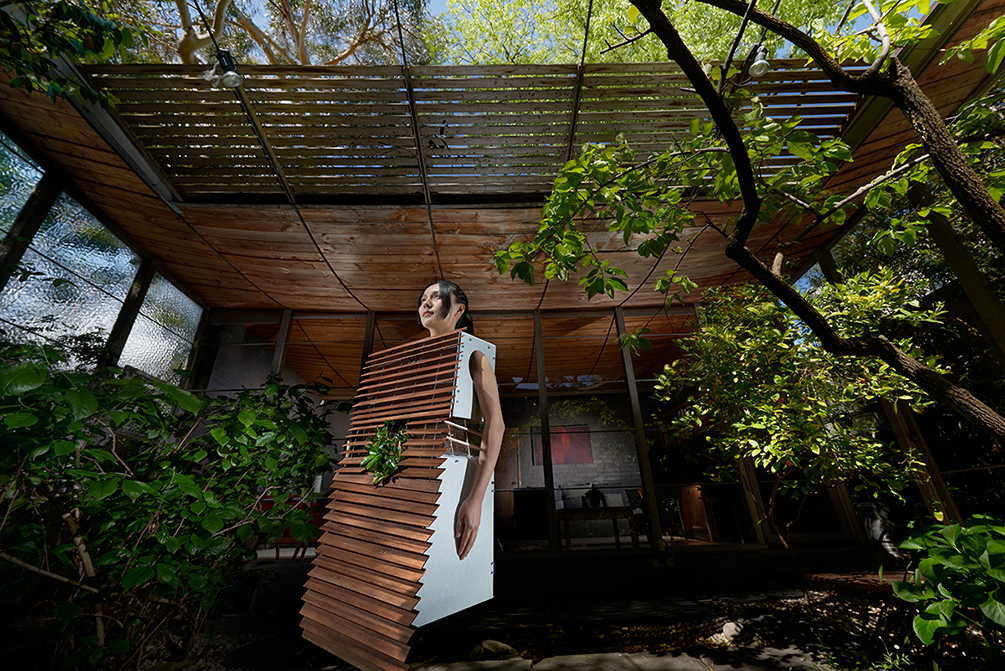 Walsh Street by Robin Boyd
Students: Shenwei Yu, Xiaoyi Sun
Best of luck to all students. See you in the gardens!