MTalks MUMA Boiler Room lecture: Dieter Roelstraete, 'Turn! Turn! Turn! Reconsidering Art as Historiography'
Thu 15 Dec 2016, 6.00pm–7.00pm
Free!
2016-12-15
2016-12-15
Australia/Melbourne
MUMA Boiler Room lecture: Dieter Roelstraete, 'Turn! Turn! Turn! Reconsidering Art as Historiography'
MPavilion
MPAVILION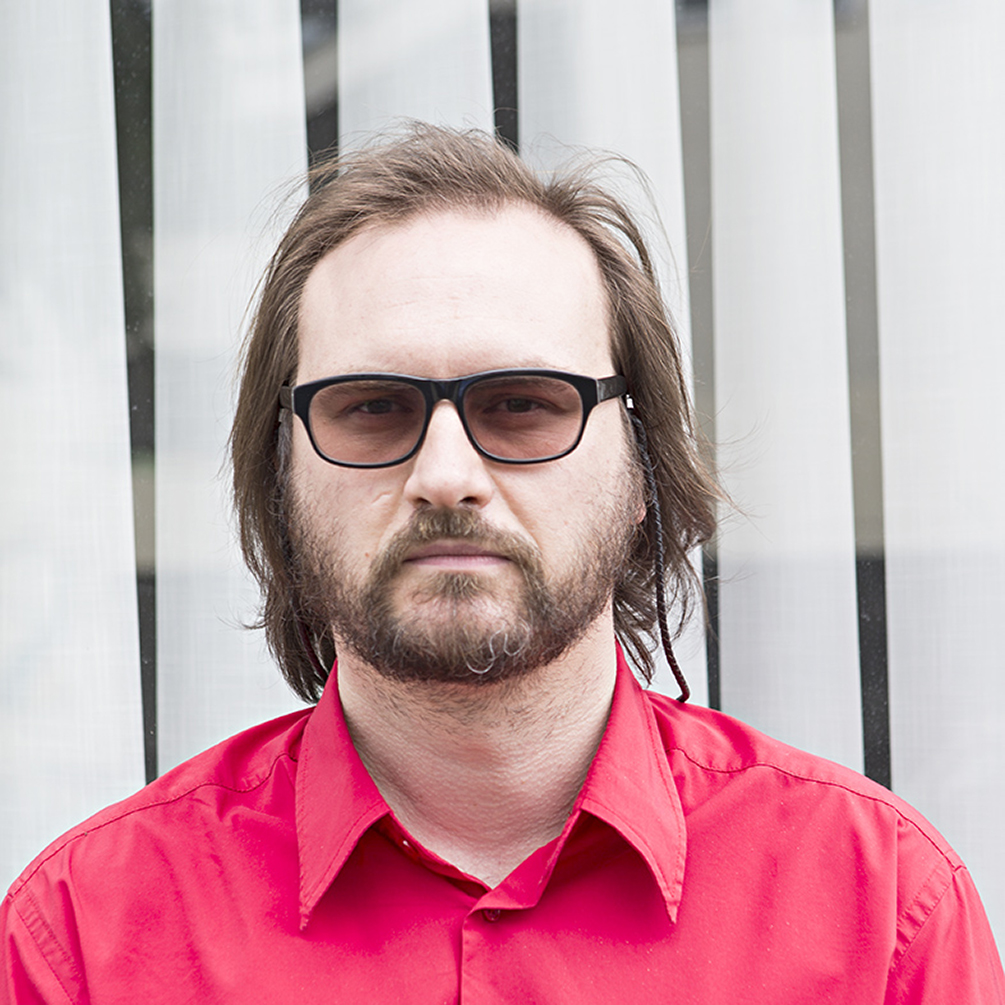 In this MTalks lectured titled 'Turn! Turn! Turn! Reconsidering Art as Historiography', Dieter Roelstraete will revisit a series of articles first published online in the spring of 2009 that considered the so-termed 'historiographic turn' in art; a powerful trend in contemporary art in the first decade-and-a-half of the 20th century. The best known of these essays was Roelstraete's The Way of the Shovel: On the Archaeological Imaginary in Art, which in 2013 became the basis of his group exhibition that debuted at the Museum of Contemporary Art in Chicago.
Looking back upon his share in theorising the notion of art as an especially powerful historical or historiographic tool, Roelstraete will engage in a retrospective exercise and in turn see how well, or how badly, these ideas have aged. Where are we after art's turn towards history-telling and history-writing? Are we back to the future or in an altogether different present? Roelstraete proposes that an answer is sure to be found in another so-called 'post-' paradigm of recent vintage, namely so-called post-internet art. With that particular strand's affiliation with the languages of fashion and the lifestyle industry in mind, Roelstraete will also consider the very concept of 'turns' and 'turning'; the dizzying speed, that is, with which certain moments in art are quite literally turned into history.
This lecture will be introduced by Hannah Mathews, Senior Curator, Monash University Museum of Art, and followed by a Q&A session convened by Nicholas Mangan. This lecture will be AUSLAN interpreted. Nicholas Mangan: Limits to Growth catalogue will be available for sale on the night, together with a selection of recent MUMA Publications.
Dieter Roelstraete's visit to Australia is co-hosted with the Institute of Modern Art, Brisbane.