MTalks Vital (De)signs: VR & the science of space
Wed 1 Feb 2017, 6.15pm–7.15pm
Free!
2017-02-01
2017-02-01
Australia/Melbourne
Vital (De)signs: VR & the science of space
MPavilion
MPAVILION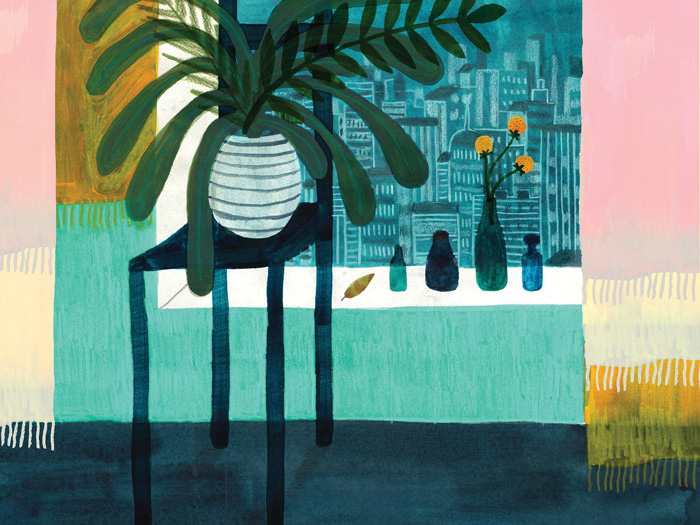 Illustration by Marc Martin for Assemble Papers.
A leafy park, a noisy building site, a room with a view (or without) – for better or worse, the physical spaces we inhabit have a biological and psychological effect on us. Following on from Vital (De)signs: Sensing space through VR, we bring together a range of voices to discuss and debate the impact of the built environment on our health and wellbeing – and the game-changing potential of virtual reality. The panel will include neuroscientist Professor Julie Bernhardt of The Florey Institute; architect and urban designer Dr Marcus White of Melbourne School of Design; and digital artist and academic Joel Zika of Deakin University. 
Moderating the conversation is Rose Hiscock, former Powerhouse Museum director and now the inaugural director of the Science Gallery Melbourne—an innovative new gallery dedicated to the collision of art and science, set to open in 2018.
This event is made possible by the Hugh D T Williamson Foundation through funding for MPavilion's series of events looking at design & science. And you can revisit this talk at our library page.