MMusic Bedroom Suck Records presents 'Duets': Angel Eyes + Fia Fiell
Fri 13 Jan 2017, 6.00pm–9.00pm
Free!
2017-01-13
2017-01-13
Australia/Melbourne
Bedroom Suck Records presents 'Duets': Angel Eyes + Fia Fiell
MPavilion
MPAVILION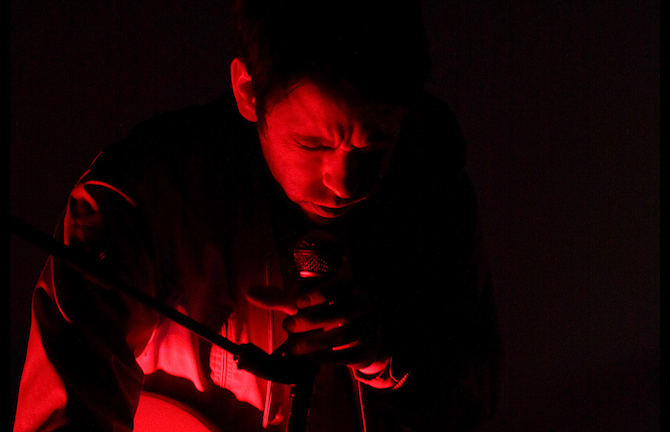 On this January evening in the leafy, bamboo-clad surrounds of MPavilion, Melbourne-based electronic producer Angel Eyes will make a rare solo appearance to perform underneath the eaves of Bijoy Jain's MPavilion. The elusive and enigmatic Angel Eyes (real name Andrew Cowie) has long created texturally rich and intimately detailed works, handled deftly decibel-by-decibel, around synthesiser and drum and overlaid with a rich wash of guitar textures and abstract vocals. He—along with Melbourne-based electronic musician and ambient synthesizer artist Fia Fiell—will give you a song-for-song set on this summer evening thanks to local label and independent music heroes Bedroom Suck Records. See you there!
This is one of three 'Duets' presented by Bedroom Suck Records this summer at MPavilion:
MMusic—Bedroom Suck Records presents 'Duets': Dag & Primo. Sunday 29 January, 5pm–7pm.
MMusic—Bedroom Suck Records presents 'Duets': Elizabeth Mitchell + Jess Ribiero. Sunday 12 February, 5pm–7pm.

Artist riders at MPavilion are generously supported by the lovely crew at Sample Brew.