MMusic Bedroom Suck Records presents 'Duets': Elizabeth Mitchell + Jess Ribiero
Sun 12 Feb 2017, 5.00pm–7.00pm
Free!
2017-02-12
2017-02-12
Australia/Melbourne
Bedroom Suck Records presents 'Duets': Elizabeth Mitchell + Jess Ribiero
MPavilion
MPAVILION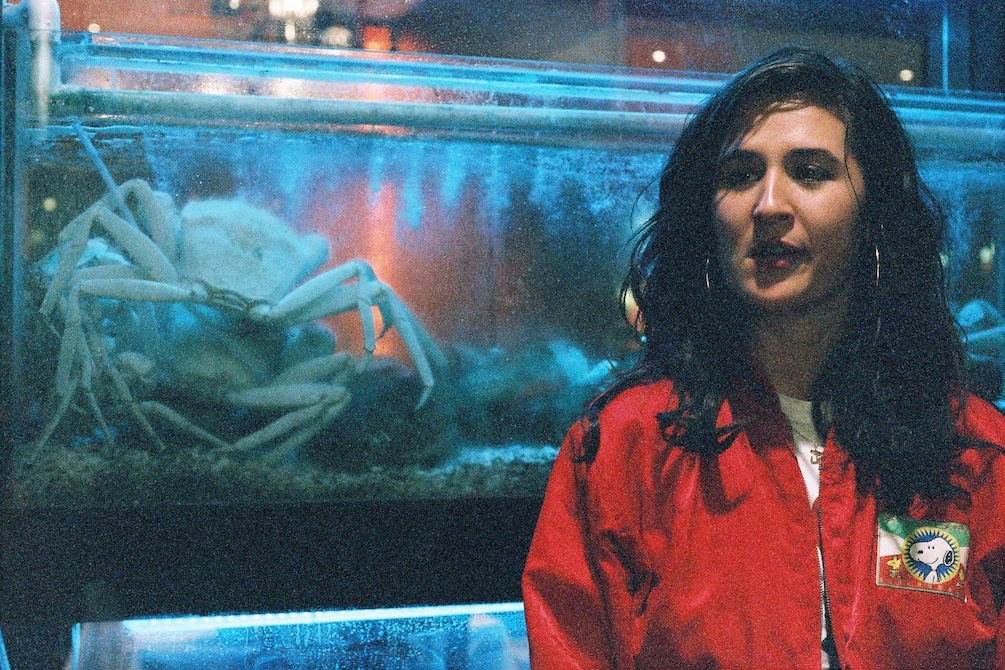 For the final instalment of Bedroom Suck Records' 'Duets' series we will be hosting the wondrous Liz Mitchell of Totally Mild and Jess Ribeiro. Both artists will be playing intimate solo sets, stripping back their material to soundtrack a blissful summer evening.
Elizabeth Mitchell is the lead singer and songwriter of the indie-pop group Totally Mild. Penning their critically acclaimed debut album Down Time using her life experiences of burgeoning sexuality, youth and mental illness; Elizabeth sings with an angelic voice that encapsulates both hope and tragedy.
Jess Ribeiro's shift from the alt country darling she once was to the creative voice behind beguiling and pastoral songs of darkness, beauty and humour has resulted in a gorgeous and compelling album in her second release, Kill it Yourself.
This is one of three 'Duets' presented by Bedroom Suck Records this summer at MPavilion: 
MMusic—Bedroom Suck Records presents 'Duets': Angel Eyes & Fia Fiell. Friday 13 January, 6pm–9pm.
MMusic—Bedroom Suck Records presents 'Duets': Dag & Primo. Sunday 29 January, 5pm–7pm.

Artist riders at MPavilion are generously supported by the lovely crew at Sample Brew.