MMusic CS presents an evening with Kane Ikin, Papaphilia, and DJ Kreme
Fri 4 Nov 2016, 7.00pm–11.00pm
Free!
2016-11-04
2016-11-04
Australia/Melbourne
CS presents an evening with Kane Ikin, Papaphilia, and DJ Kreme
MPavilion
MPAVILION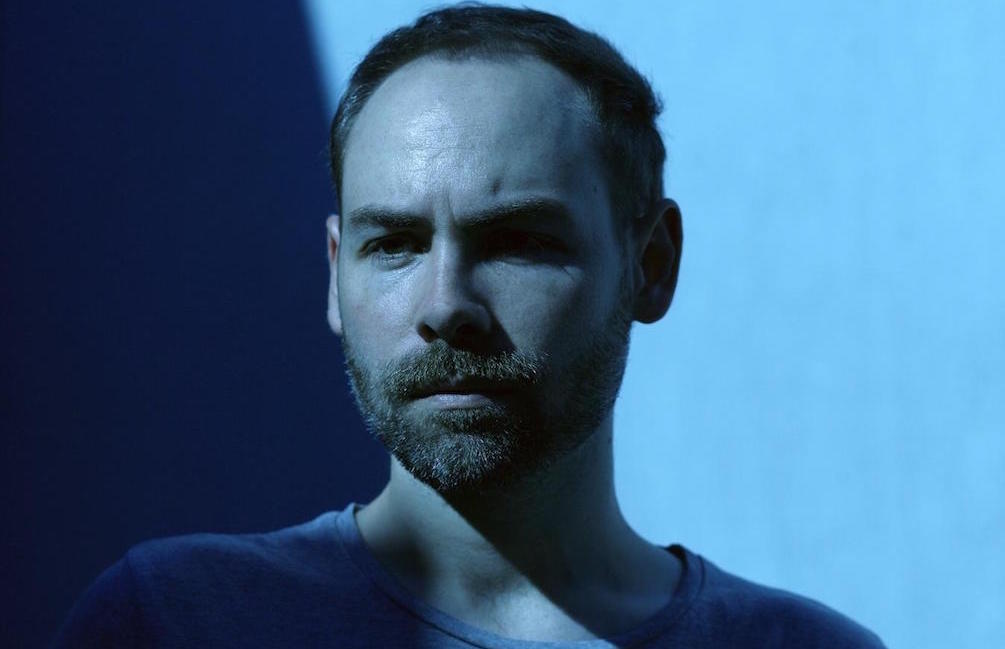 Come along to MPavilion for a sonic journey into a simultaneously visceral and cerebral sonic landscape. CS—an iteration of Conrad Standish of cult icons Devastations and Standish/Carlyon and most recently as a half of CS + Kreme—presents to you an evening of experimental electronics in the lush surrounds of the Queen Victoria Gardens. Along for the ride are the outstanding Kane Ikin (of Type Recordings and Latency Recordings), Ladyz in Noyz regular Papaphilia (of monikers Gurner, In Vivo and Oranj Punjabi) and the undefinable Kreme Karmu (also of CS + Kreme, Bum Creek and F ingers). Pack a picnic rug and open ears.

Artist riders at MPavilion are generously supported by the lovely crew at Sample Brew.