MMusic CS presents an evening with Tarquin Manek, Queens of the Circulating Library & DJ Conrad Standish
Fri 2 Dec 2016, 7.00pm–10.00pm
Free!
2016-12-02
2016-12-02
Australia/Melbourne
CS presents an evening with Tarquin Manek, Queens of the Circulating Library & DJ Conrad Standish
MPavilion
MPAVILION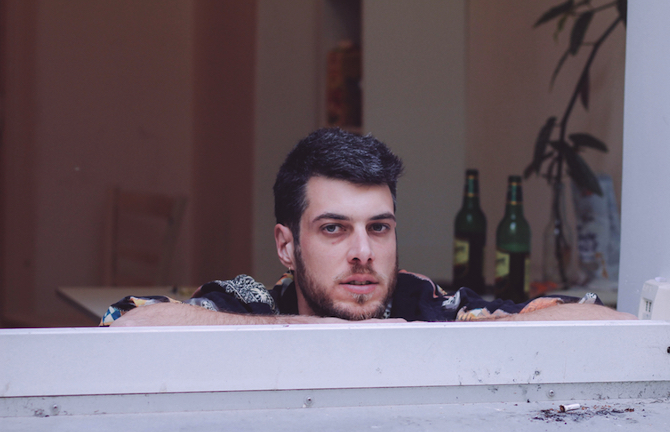 Come down to the Queen Victoria Gardens on this Friday evening for another captivating 'CS presents' event. This MMusic series gig—the second in a series of evenings of experimental electronics, check the first here—will feature some of Melbourne's (even if they find themselves now residing in places like Berlin) most interesting artists. Tarquin Manek has released two solo albums on London label Blackest Ever Black—Tarquin Magnet and Do You Know The Mind Of A Bullet—in addition to his role in the deeply interesting bands Bum Creek, F ingers and Tarcar, as well as other incognito projects. Queens of the Circulating Library is a new project by Jonnine Standish of HTRK and Melbourne artist Ying-Li Hooi, and DJ Conrad Standish himself will be your third guide in this sonic excursion.




Artist riders at MPavilion are generously supported by the lovely crew at Sample Brew.