MTalks MRelay Part 3: Pause
Sat 4 Feb 2017, 4.00pm–6.30pm
Free!
2017-02-04
2017-02-04
Australia/Melbourne
MRelay Part 3: Pause
MPavilion
MPAVILION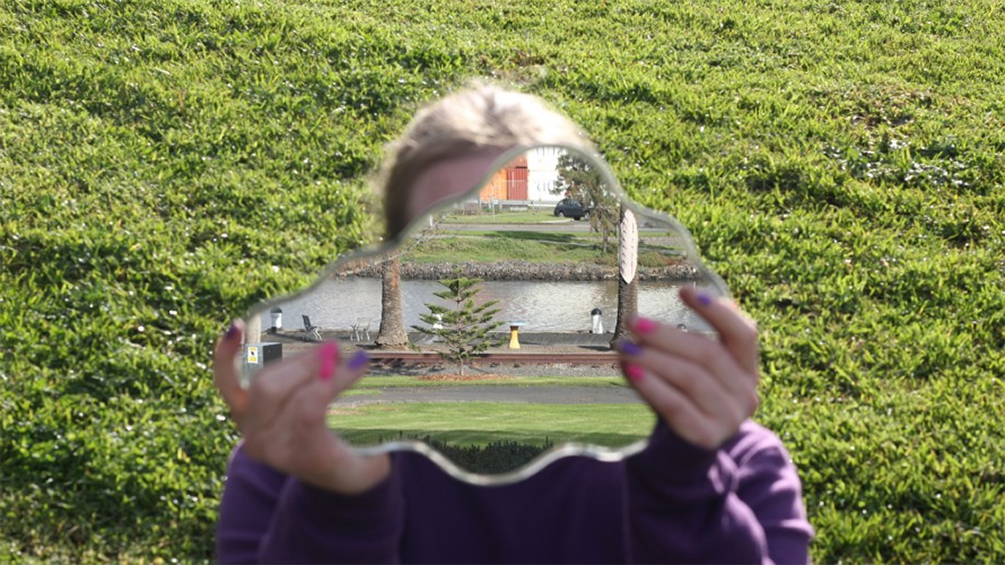 Esther Tuddenham, 'Body Move Space' in collaboration with Zoe Scoglio, Xanthe Beesley and Jess Deveraux. Footscray Community Arts Centre, 2015. Photo by Zoe Scoglio
The third leg of MRelay considers the theme Pause.
What happens when we stop—if we push a symbolic pause button on our lives? How is pause used as a diplomatic moment, a break in verse, a strategic instrument, a historical atonement or a connection to place. This session is a chance to reflect on our past lives, imagined lives and future lives, to consider our environment and the surroundings we are in. How a moment of pause can result in a total reassessment and recalibration. In our technology-based society, we explore the significance of pause in creative practice, techniques of mindfulness, the importance of  learning from history, paying respect to our elders and the unifying moment of a minute's silence in a crowd.
Pause will be hosted by Nayuka Gorrie, Indigenous writer and activist. Speakers include Kenny Pittock, Melbourne based artist; Julie Bernhardt, professor at the Florey Institute of Neuroscience and Mental Health in Melbourne; Penny Modra, writing and grammar nerd at The Good Copy;  Sue Maslin, hugely successful film producer; Daniel Teitelbaum, head of content at School of Life Australia; Amy Muir, director of MUIR Architects; and Eugenia Flynn, CEO at The Social Studio.
Come by for a few minutes or stay for the marathon talkfest that is MRelay as our guests pass the host mic from one speaker to the next. Fuelled up on coffee and high on ideas, it'll be fast-paced, exhilarating and, best of all, deeply unpredictable.
Find out more about the other three legs of MRelay—Play, Cultivate and Narrate. You can now revisit Pause at our library page.
MRelay is funded by the Lord Mayor's Charitable Foundation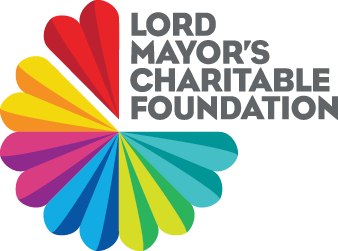 This event is presented by Triple R