MTalks MRelay Part 2: Play
Sat 4 Feb 2017, 1.00pm–3.30pm
Free!
2017-02-04
2017-02-04
Australia/Melbourne
MRelay Part 2: Play
MPavilion
MPAVILION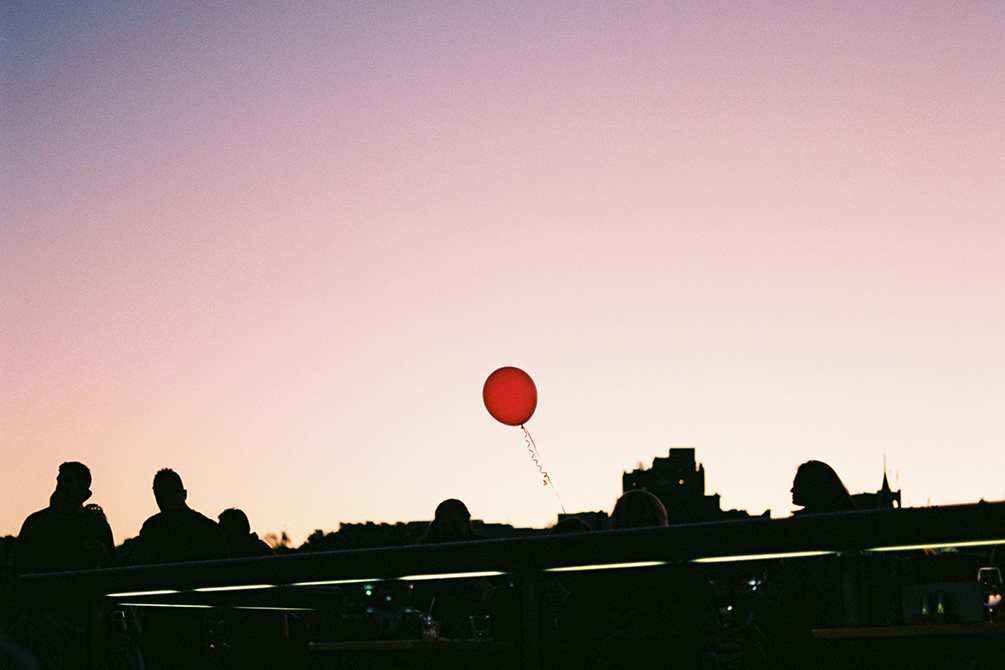 Image courtesy of Alan Weedon
The second lap and second theme in MRelay is Play.
What can be learnt from seeing Melbourne as a playground? Recent decades have seen a rise in playful practices in the public spaces, ranging from street art to skateboarding to parkour. From flash mobs to urban gardening. From performative interventions to location-based digital games. In social frameworks how can play be used as a tool to promote inclusion, and improve and increase life opportunities and boost community morale? Architecturally, how can the concept of play trigger us to rethink traditional urban infrastructure and address important social issues and challenges by creating new experience and new situations? How does being playful capture imagination and trigger creativity in public spaces? Join us as we explore the intersection between social engagement, interpersonal relations and the environments we inhabit.
Play will by hosted by Christian Thompson, Australian-born London-based artist. Speakers include Mary Featherston, famed Australian designer; Natalie Thomas, Melbourne-based interdisciplinary artist; Amani Naseem, internationally acclaimed artist, researcher and games culturalist; Linda Sproul, manager of education and community programs for Museum Victoria; Rob McGauran, urban designer and architect; Bruce Gladwin, Australian artist, performance maker and theatre director; and Scott Price, ensemble member of Back to Back theatre.
Come by for a few minutes or stay for the marathon talkfest that is MRelay as our guests pass the host mic from one speaker to the next. Fuelled up on coffee and high on ideas, it'll be fast-paced, exhilarating and, best of all, deeply unpredictable.
Find out more about the other three legs of MRelay—Cultivate, Narrate and Pause. You can now revisit Play at our library page.
MRelay is funded by the Lord Mayor's Charitable Foundation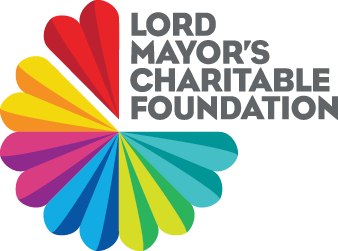 This event is presented by Triple R