MTalks MRelay Part 4: Narrate
Sat 4 Feb 2017, 7.00pm–9.30pm
Free!
2017-02-04
2017-02-04
Australia/Melbourne
MRelay Part 4: Narrate
MPAVILION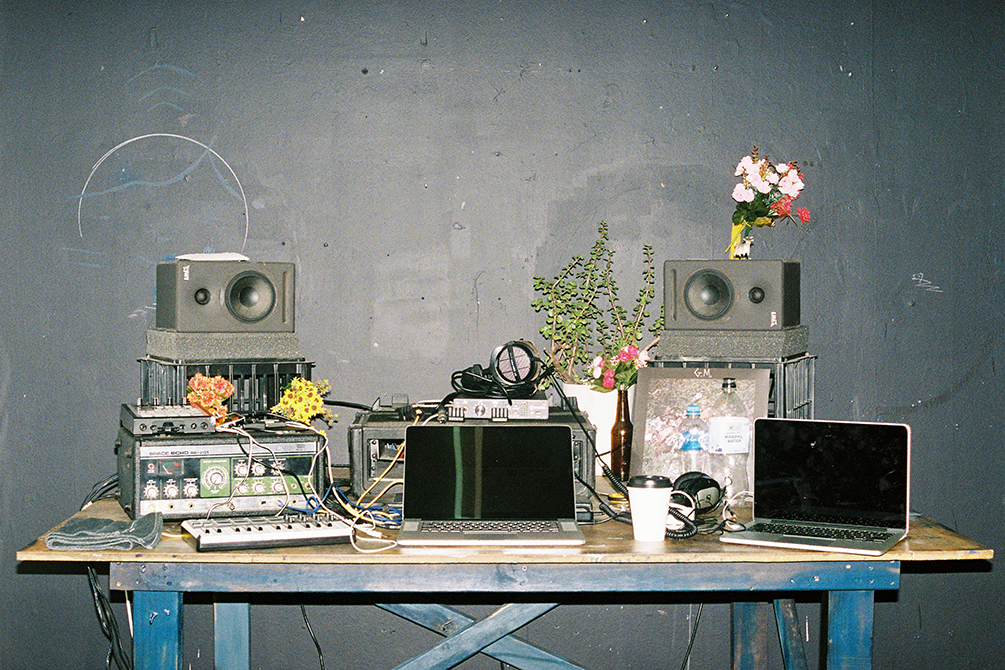 Rounding out MRelay for MPavilion 2016/17 is the final theme Narrate.
Storytelling is a tool for knowledge generation and cultural transmission. The telling of one's personal journey can be used to share cultural history and create social cohesion. In this session, MPavilion will provide a speaker's corner for the city, a platform for ideas to be heard and stories to be told. It will be an opportunity to hear from ethnically and culturally diverse voices, ages and genders. Here we investigate digital storytelling, personal and architectural narrative. How can new technologies encode narrative, strengthen identity and build community? With the rise of artificial intelligence, we explore what it means to be human.
Narrate will be hosted by Karen McCartney, writer and editor extraordinaire. Speakers include Aric Chen, curator of art and design at M+; Sam Cooney, publisher of The Lifted Brow; Jill Garner, Victorian Government Architect;  Candy Bowers, actress, social activist; Adele Varcoe, producer and fashion designer; Kenny Pittock, Melbourne-based visual artist; and Lucy Adams, manager of homeless law at Justice Connect.
Come by for a few minutes or stay for the marathon talkfest that is MRelay as our guests pass the host mic from one speaker to the next. Fuelled up on coffee and high on ideas, it'll be fast-paced, exhilarating and, best of all, deeply unpredictable.
Find out more about the other three legs of MRelay—Play, Cultivate and Pause. You can now revisit Narrate over at our library page.
MRelay is funded by the Lord Mayor's Charitable Foundation. Aric Chen's visit to Australia was made possible with support from the Copyright Agency Cultural Fund. MRelay is presented by Triple R.