MMeets MTalks This is not a book club: Witches in pop culture edition
Sat 14 Jan 2017, 11.00am–12.00pm
Free!
2017-01-14
2017-01-14
Australia/Melbourne
This is not a book club: Witches in pop culture edition
MPavilion
MPAVILION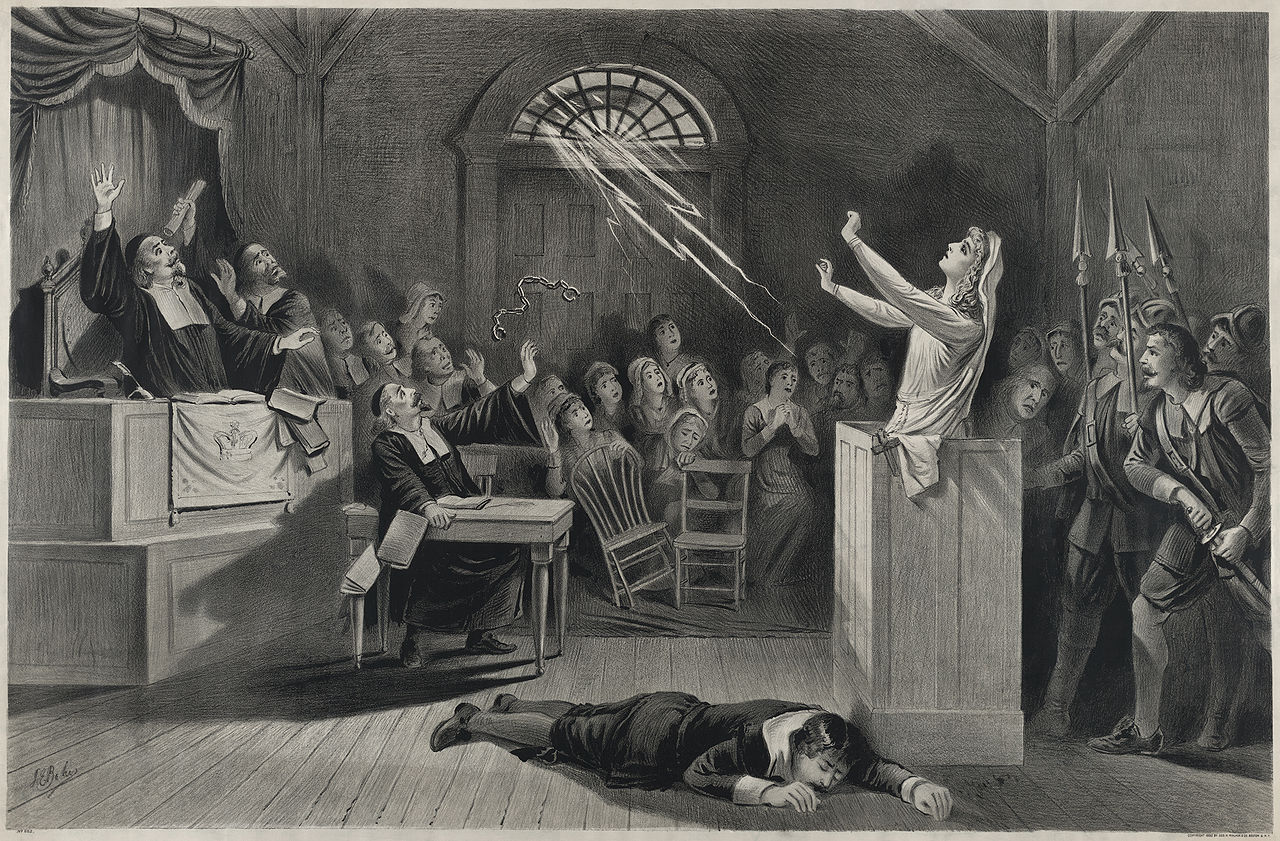 This is for people who love discussing and dissecting culture, but don't always have time to read a whole book. Instead, each month Wendy Syfret, editor of i-D Australia, and her pals will choose a more digestible media that you can engage with while walking to work, cleaning your room or finishing a six-pack. They'll cover topical podcasts, movies, television shows and articles and talk about how they reflect and respond to the world around us. If you want to dive deeper, additional material will be suggested, but it will never be mandatory. This is a space free of intellectual elitism, and full of arguments over which season of The Simpsons was best.
In 1922, the Swedish-Danish silent horror film film Häxan gave the public their first glimpse of witches on the big screen. Since then, across all forms of modern media, we can't get enough. From Black Sunday, to Hocus Pocus, to The Craft and True Blood, we never bore of a powerful, magical woman with an agenda. Join Wendy Syfret of i-D Australia with special guest Penny Modra of The Good Copy in this session as they revisit their love of the dark arts and those who wield them, and look at how sorcery has become a very 21st century preoccupation.
This is the third of four MMeets with Wendy Syfret of i-D Australia. Stay tuned for the announcement of the themes and guests for the fourth, and final, episode a little later to take advantage of any urgent cultural events or releases which may emerge.
If you've come across this listing well ahead of time, there are two earlier MMeets with Wendy across our season: