MMeets MTalks This is not a book club: Gilmore Girls edition
Sat 10 Dec 2016, 11.00am–12.00pm
Free!
2016-12-10
2016-12-10
Australia/Melbourne
This is not a book club: Gilmore Girls edition
MPavilion
MPAVILION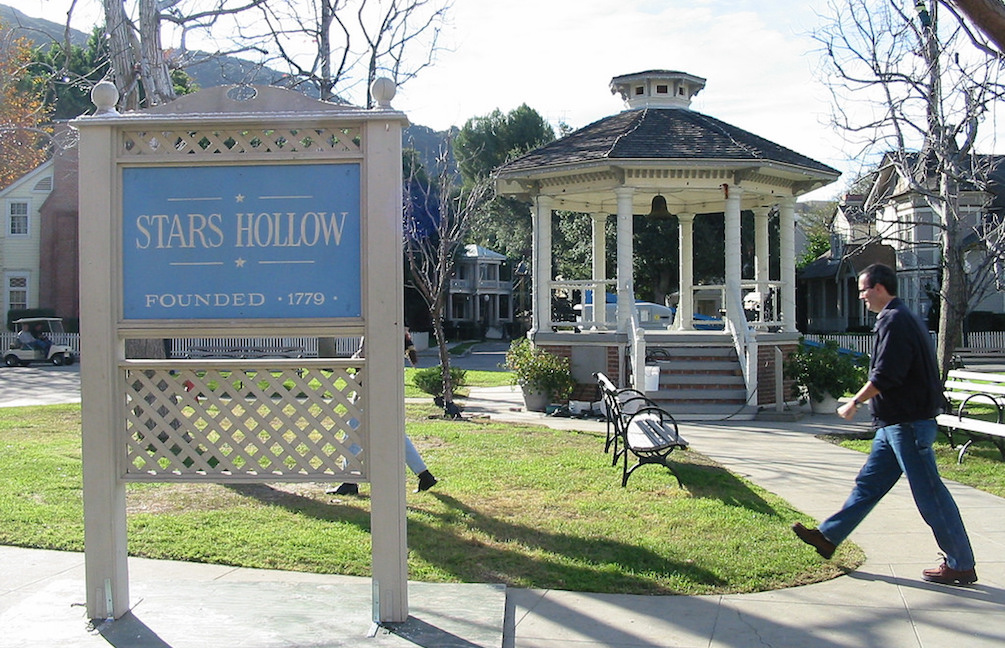 This is for people who love discussing and dissecting culture, but don't always have time to read a whole book. Instead, each month Wendy Syfret, editor of i-D Australia, and her pals will choose a more digestible media that you can engage with while walking to work, cleaning your room or finishing a six-pack. They'll cover topical podcasts, movies, television shows and articles and talk about how they reflect and respond to the world around us. If you want to dive deeper, additional material will be suggested, but it will never be mandatory. This is a space free of intellectual elitism, and full of arguments over which season of The Simpsons was best.
To coincide with the long-awaited return to Stars Hollow via Netflix this year, this the second (not a) book club sees Wendy Syfret of i-D Australia joined by Maddison Connaughton, deputy editor of VICE Australia, to revisit Gilmore Girls. Love them, hate them, get a cluster headache when they speak—we'll look at what this power couple means to us. Important talking points will include: Did this fictionalised mother/daughter duo ruin our own relationships with our mums? Was Stars Hollow some kind of Aryan social experiment? And most importantly: Dean, Jess or Logan?
This is the second of four MMeets with Wendy Syfret of i-D Australia. Stay tuned for the announcement of the themes and guests for the third and the fourth episodes a little later to take advantage of any urgent cultural events or releases which may emerge.