Unconscious Collective
The Unconscious Collective was established by David Patman and Michelle Boyde in 2014 as an informal collaboration of artists, with expertise and experience in sound, movement, contemporary and digital art and design.
Their work often explores hypnagogic and liminal states such as dreams, visions, reverie and wonder, and their interest in these states is, however, less about what they might reveal about the psychology of individual audience members, and more in their significance as a shared experience that may reflect broader social narratives and concerns.
The Unconscious Collective's recent projects include a digital confessional, a social sleeping and dreaming experiment at a motel, a pop-up AM radio station, a giant singing bowl in a dis-used quarry, sound sculptures using the dreams of primary school children and a cardiophonic furniture suite for a medical research centre.
---
Unconscious Collective artists involved in this project are Michelle Boyde, David Patman, Matt Warren and Ritchie Cyngler.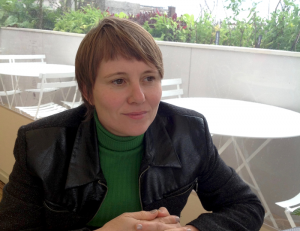 Michelle Boyde is an Australian artist, designer and curator based in Tasmania. With a background in dance and oriental health therapies, she is currently interested in how art and design can be used to imagine more inter-connected and better looking futures. Michelle is co-founder and design director for Unconscious Collective.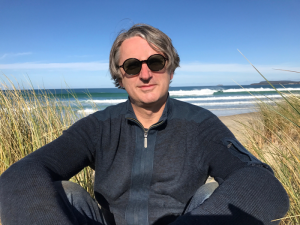 David Patman is a social theorist, digital artist and consultant who works with the unconscious social dynamics of groups and communities. Trained as an engineer with a PhD in social theory, David is interested in the sociology and cybernetics of sleeping and dreaming. David is co-founder and director of the Unconscious Collective.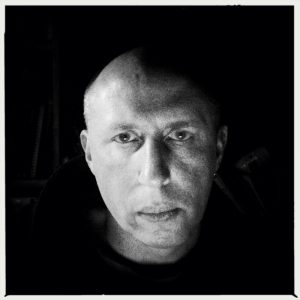 Matt Warren is a Hobart-based electronic media artist, musician, curator, radio presenter and writer. His art practice encompasses immersive electronic installation, single channel video and sound works. His works investigate memory, transcendence, liminal spaces and suspension of disbelief. His music and sound practice has a basis in both composition and improvisation. Matt has exhibited, produced sound works and had screenings in Canada, Czech Republic, Germany, New Zealand, Portugal, Spain, USA and throughout Australia, and has been working with the Unconscious Collective since its inception in 2014, as a sound designer.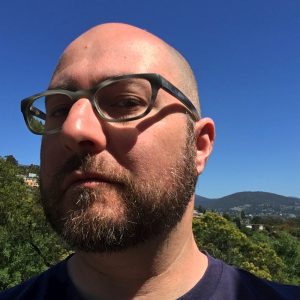 Richie Cyngler is an experimental electronic artist. He works predominantly with free libre open source software, hardware, circuitry, and sensors to make audio-visual interactive performance and installations which engage audiences and participants with the works and each other. Richie began collaborating with Unconscious Collective in 2016 as a software programmer for 'Colloquy of Hearts', a cardiophonic furniture suite for Menzies Institute of Medical Research.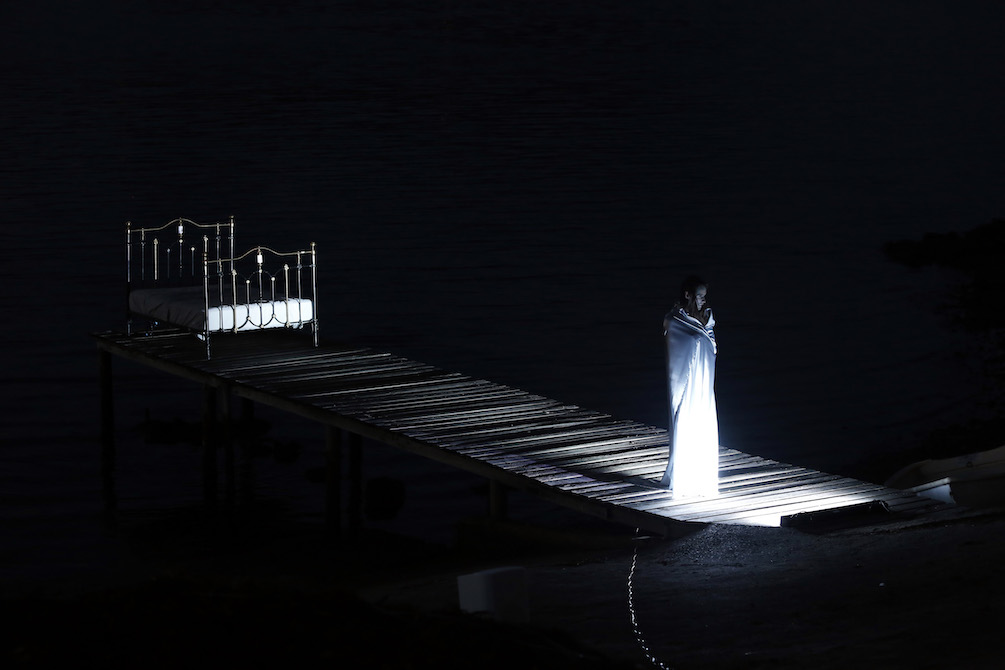 Unconscious Collective, 'Motel Dreaming', Dark Mofo 2014, Tasmania. Photo by Simon Cuthbert.