Sat 11 Feb 2017, 5.00pm–9.00pm
Free!
2017-02-11
2017-02-11
Australia/Melbourne
M*Sync
MPavilion
MPAVILION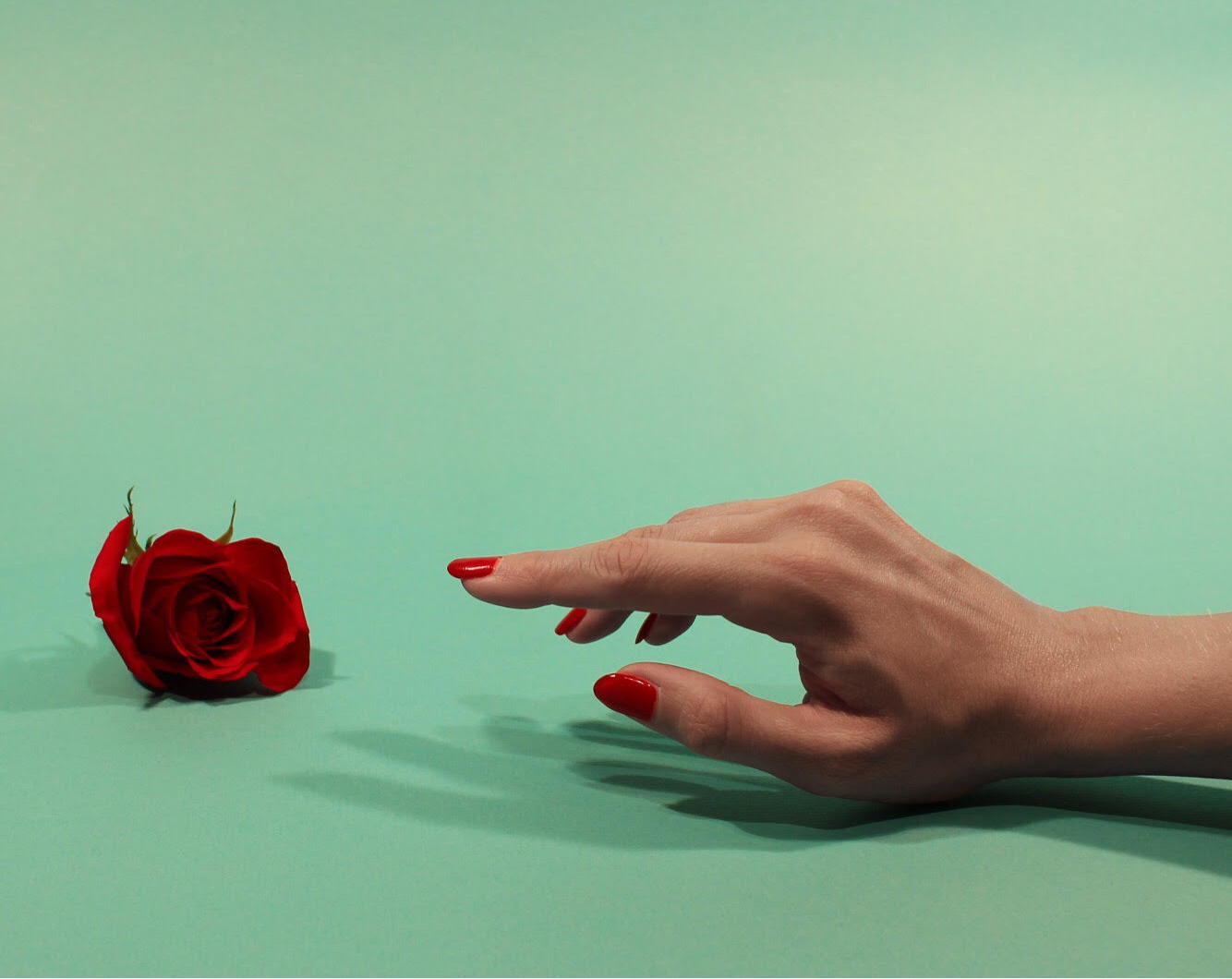 M*Sync, MPavilion's celebration of collective consciousness, returns to MPavilion in 2017 with a focus on love as a contemporary ritual featuring live music, dance and sound performances and a new suspended iteration of Unconscious Collective's Hypnapod heartbeat syncing installation – this time to capture your hearts, and turn them into a love song.
Curated by HTRK's Jonnine Standish and MPavilion's Jessie French The evening will include the Melbourne debut of LA-based band Tropic of Cancer (Blackest Ever Black) in an extraordinary performance playing live to heartbeats, a cardiophonic symphony composed of hundreds of audience heartbeats and voices, performative heartbeat syncing in Unconscious Collective's Hypnapods and performances from acclaimed Sydney-based sound artist Gail Priest, new music project from HTRK's Jonnine Standish and Ying Li Hooi Queens of the Circulating Library, DJ CS (Conrad Standish of CS + Kreme), and dancers Niharika Senepati and Benjamin Hancock.
This season, M*Sync is accompanied by a six-day installation of Hypnapod – suspended cardiophonic snooze pods by the Unconscious Collective from Thursday 9 February to Valentine's day. Book in a time or simply drop in from 10am to 12pm and 2pm to 4pm daily.
Entry to M*Sync is free and there's no need to book. Join our Facebook event for updates and special announcements. This event is presented by Triple R with generous support from Tropic of Cancer tour partner, Mistletone.
This event is made possible by the Hugh D T Williamson Foundation through funding for MPavilion's series of events looking at design & science.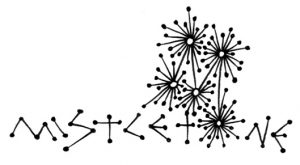 Artist riders at MPavilion are generously supported by the lovely crew at Sample Brew.