MMusic The Last Sunset: MPavilion closing night party
Fri 17 Feb 2017, 5.00pm–9.00pm
Free!
2017-02-17
2017-02-17
Australia/Melbourne
The Last Sunset: MPavilion closing night party
MPavilion
MPAVILION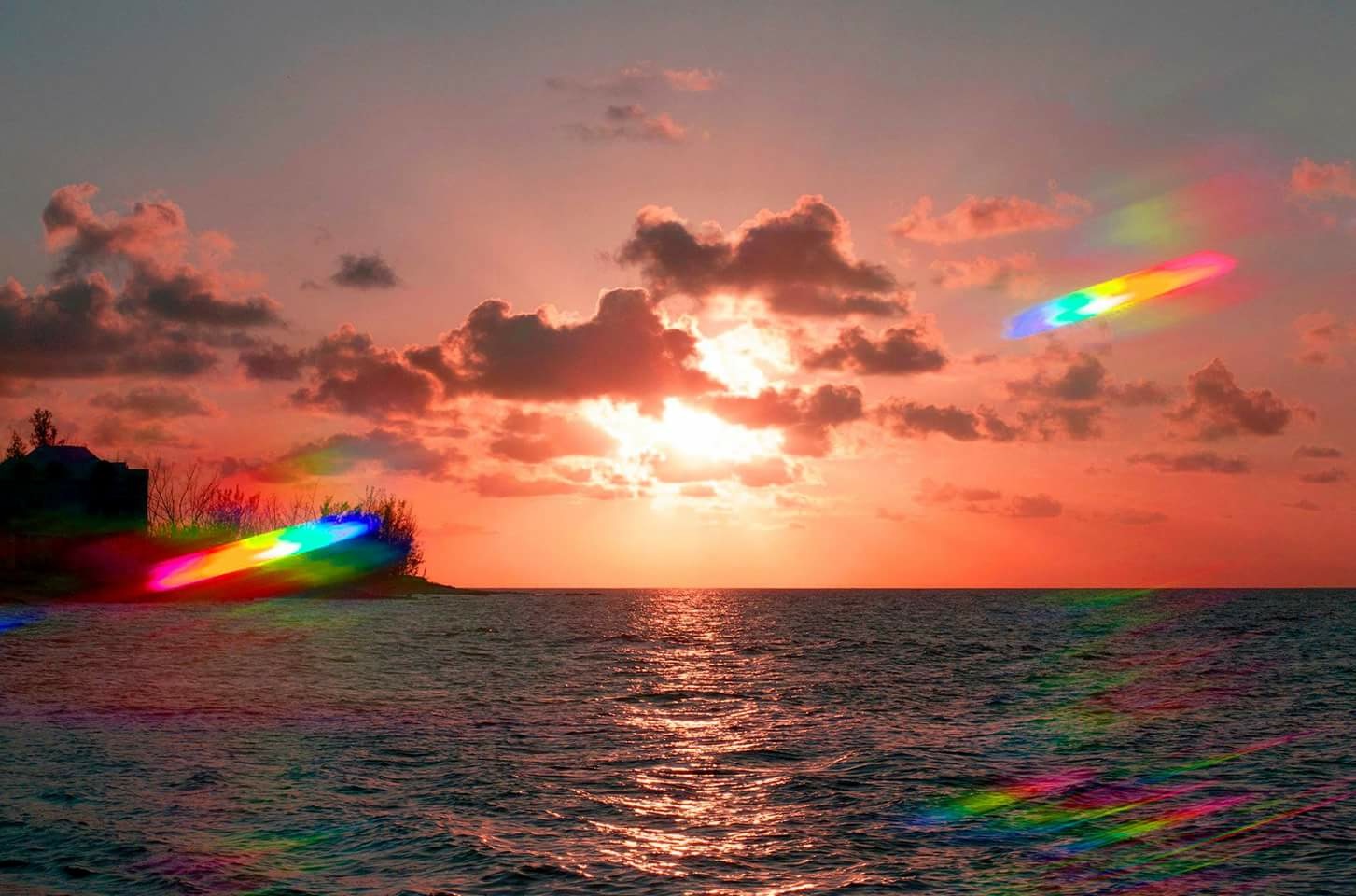 Photo by Darren Sylvester.
Across the haze of a late Friday afternoon, come bid adieu to MPavilion for 2016/17 and laze back with a post-work drink as an an ensemble of gifted otherworldly improvisers play out the last sunset of the MPavilion season. 
Presented with Melbourne/New York musician and Supersense curator Sophia Brous, The Last Sunset closing night party features revelatory Indonesian duo sensation Senyawa (in Melbourne as a part of Asia TOPA) and NY downtown luminary/multi-instrumentalist vocal virtuoso Jen Shyu, collaborating with Brous alongside some of Melbourne's most creative soundmakers, including Tarquin Manek (Blackest Ever Black), Dylan Martorell, Evelyn Morris (Pikelet), Mat Watson (Other Places, Boredoms) and more special guests to be announced. 
With DJ accompaniments by Slime (NTS Radio) to glide you through the afternoon, slide into the weekend and bid farewell to MPavilion for 2017.
Presented in partnership with Sophia Brous.